HPP Newsletter - September 2021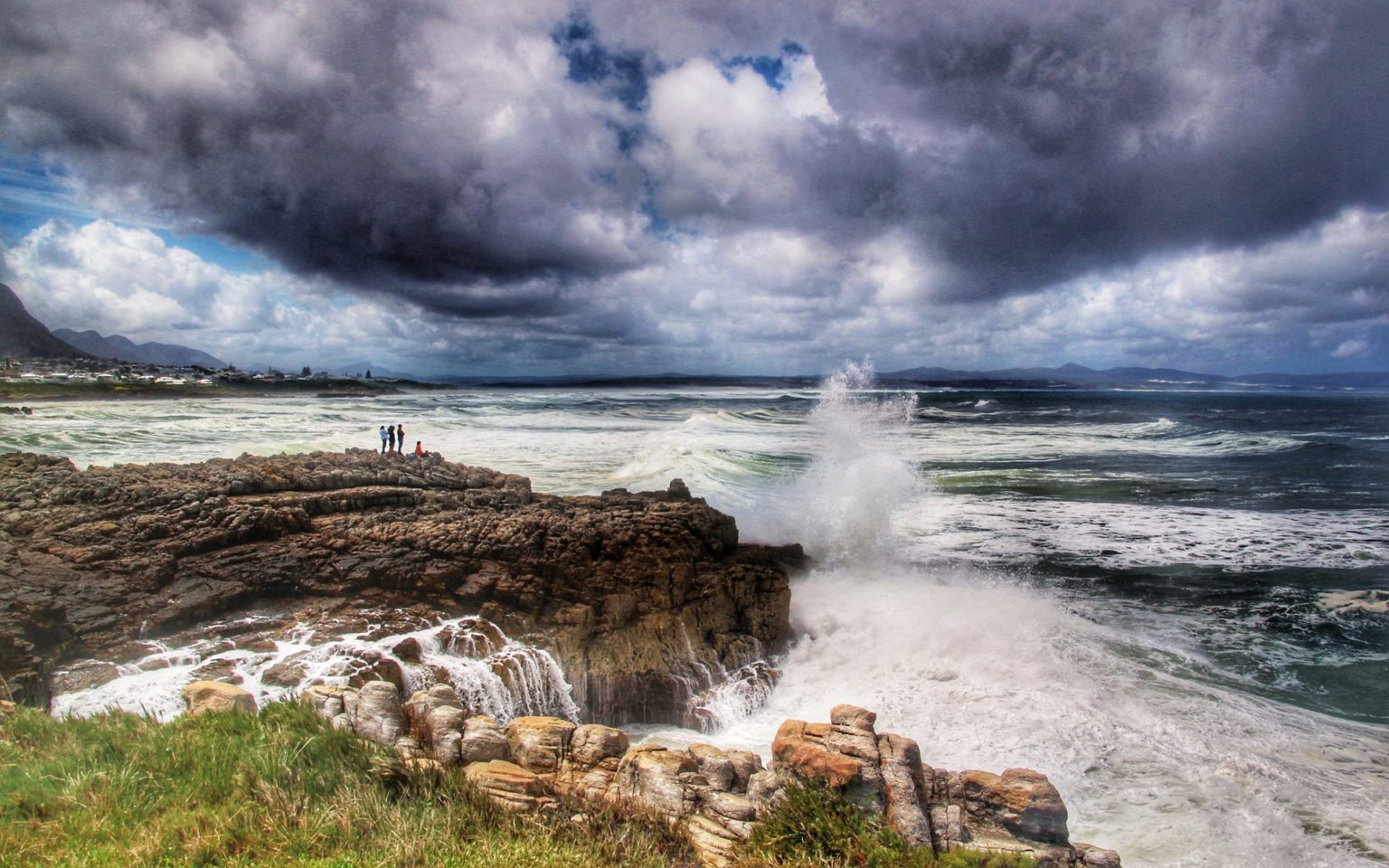 Dear HSRA Property Owner,
Greetings from Hermanus, where spring has sprung (on certain days!) and business owners are starting to prepare for the upcoming festive season.
The local economy seems to have lifted its head. Driving through town, you cannot help but notice the high level of construction activity (both new and restorations) throughout the various suburbs.
Estate agents also seem to be having a good time as there is a steady stream of people from other provinces moving into Hermanus. As a destination of choice, we have a lot to be thankful for.
Herewith, a summary of items which may interest you.
Annual General Meeting (AGM)
The AGM was held via Zoom on Monday, 13 September 2021.
The main objectives of this meeting were to:
Reflect on the past financial year (2020 | 2021)
Approve the annual financial statement (AFS) for the year under review
Approve the implementation plan and budget for FY 2022 | 2023
Confirm the Board of Directors
Look ahead at possible issues and interventions. See an excerpt from the Chairperson's Report – Gazing into the crystal ball.
The presentation and minutes of this meeting as well as the Chairperson's Report are available on the HPP website (https://hpp.org.za/2021-annual-general-meeting/).
Gazing into the crystal ball
It is becoming increasingly difficult to predict the future and to plan given uncertainty at all levels.
However, if we were to peep into the future, we anticipate that the influx of people to Hermanus will continue, and crime will surge (fuelled by syndicates and the high level of unemployment). This scenario will place added pressure on the SAPS, law enforcement agencies and HPP to deal effectively with an ever-changing situation.
Given the fact that crime has no boundaries, HPP may have to create a layer of security outside of the HSRA boundaries to safe-guard the HSRA. This added layer will be technology-based.
Against the backdrop of the growing vagrant and homeless people problem, and the impact this problem has on the CBD, we envisage that HPP will start playing a role with respect to social upliftment and development. Several Cape Town-based SRAs and CIDs are already doing this.
Finance
The audited financial statements for the FY 2020 | 2021 are available on the HPP website. Our financial situation remains healthy.
Operations
Dr Annelie Rabie, the DA's nominee for the mayoral role of the Overstrand Municipality, visited HPP's control centre on 30 September 2021.
Safety and security being one of her top three priorities, she wanted to familiarise herself with HPP operations and our technology capability.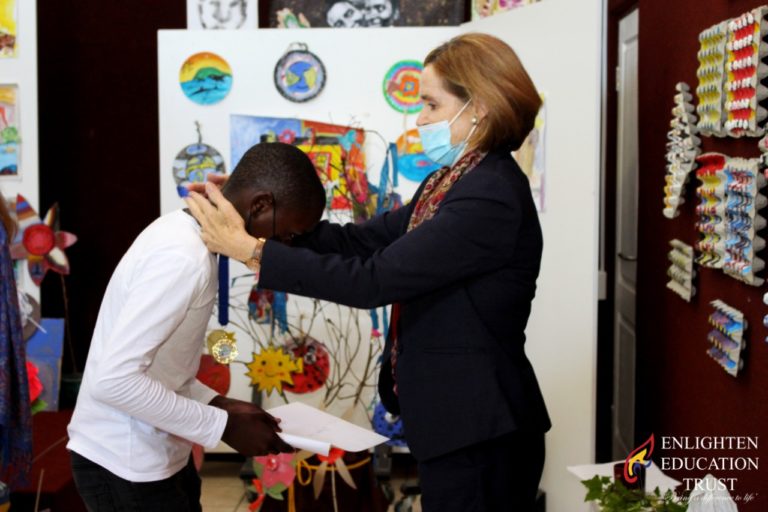 Cleansing
HPP invited the children from the Enlighten Trust's art classes to participate in an anti-litter campaign using the three components of environmentally-responsible behaviour – Reduce Reuse Recycle to create unique art pieces.
To create an awareness the children first enjoyed a fun, environmental puppet show presentation by StoryTeam where the characters highlighted the harm of littering vs the benefit of a clean, healthy environment.
Their art teacher, Karin von Maltzahn, then discussed the anti-litter project with the children and encouraged them to use their imagination to create unique masterpieces from waste.
The display of their work was held on the 16th of September to coincide with World Clean-up Day on the 18th of September. Guests, parents and the press were invited to view their masterpieces. HPP awarded each 'artist' with an Eco warrior medal and Enlighten Trust presented them with a certificate.
HPP would like to thank the following people for making this project possible while maintaining strict COVID protocols: Magriet Peter, Ashleigh Temple Camp, Karin von Maltzahn from Enlighten Trust and Celeste Loriston and her team from StoryTeam.
Crime Alert – Central Business District
There has been an increase in petty | opportunistic crime in the CBD. Business owners are requested to remain vigilant and to report suspicious behaviour by phoning HPP's control centre on 087 550 5295, or their retained private security service provider.
Two cameras will be installed in High Street, where incidents have occurred, in the coming weeks.
Webinars on Safety and Security
HPP will be hosting two webinars on safety and security towards the beginning of December. The one will target business owners, whereas the other one will focus on residential property owners.
Details to follow.
Until next time, kind regards.
Errol van Staden
HPP Chair