WELCOME TO HERMANUS PUBLIC PROTECTION
The HPP NPC is the Management Body of the Hermanus Special Rating Area (HSRA) Non-Profit Company (NPC) | Registration Number 1999/015007/08

PATROL
24|7 Three (3) armed vehicles patrol suburban streets day and night

PROTECT
Foot Patrol Officers acting as the front-line source of assistance to members of the public in distress in the CBD and along the Cliff Path

PREVENT
24|7 CCTV Surveillance across the HSRA
Clean
Supplementary cleansing services along the Cliff Path and Hoy's Koppie
As the management body of the Hermanus Special Rating Area, it is the HPP's aim to improve the public environment to the benefit of all by supplementing municipal services, determined by the community, to ensure, in a sustainable manner, a safe, healthy, caring and clean environment for residents and visitors.
The HPP services include: three (3) monitoring and patrolling armed response vehicles (24/7); foot patrols in the CBD, along the Cliff Path and Hoy's Koppie; and an advanced smart surveillance system of 130 CCTV cameras at strategic points and supplementary cleansing services.
HPP provides a supplementary service in collaboration with Overstrand Municipality Law Enforcement, SAPS, various neighbourhood watch groups, private security firms, residents associations and other stakeholders.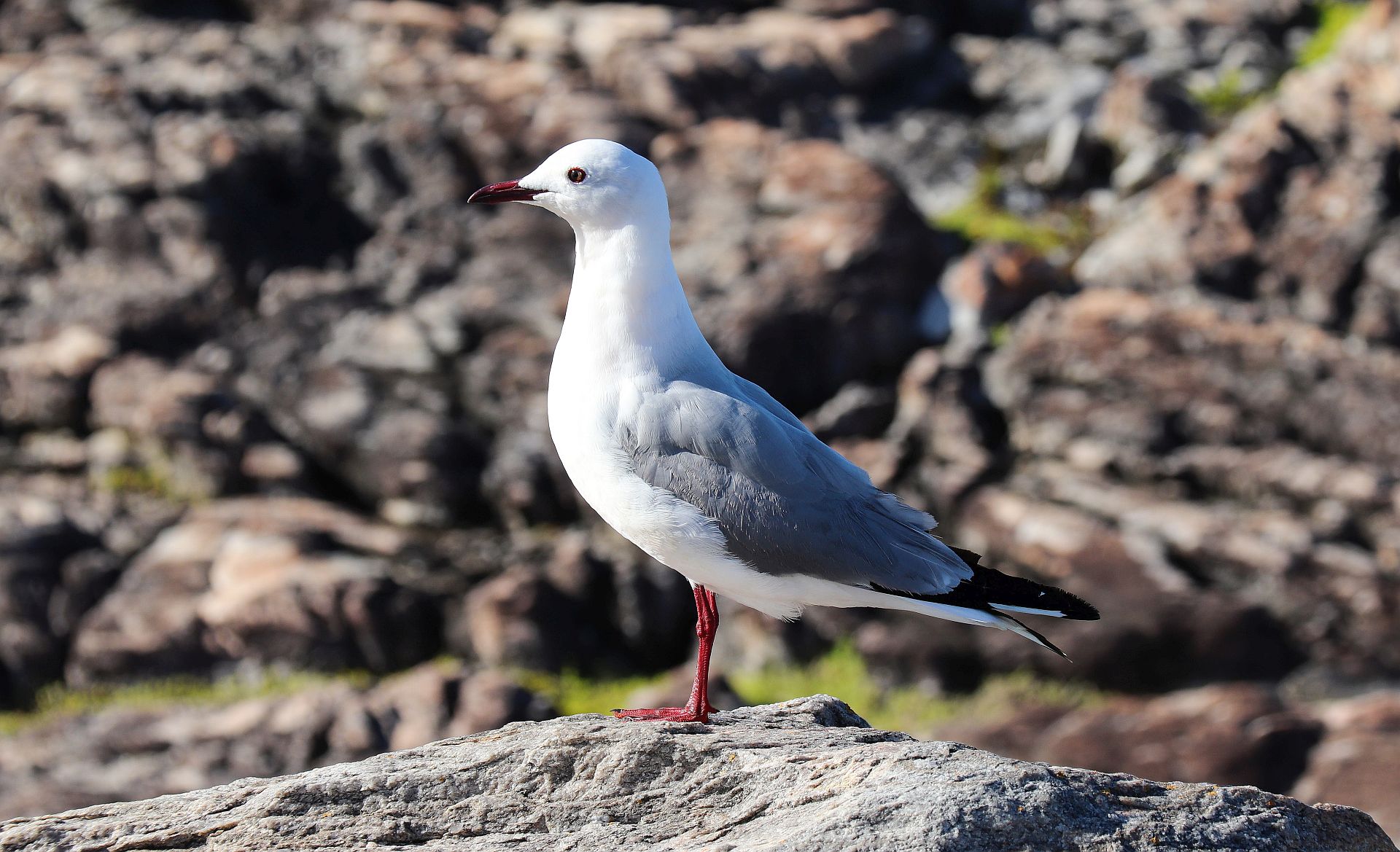 The boundaries of HPP operation are from 17th Avenue in the East up to Swartdam Road in the West, with Still Street as the southern border and Fernkloof Nature Reserve as the northern border.
Suburbs included in this area are Westcliff, Westdene, Industria, Northcliff, the Central Business District, Eastcliff, Hermanus Heights, Fernkloof, Kwaaiwater and Voelklip.