HPP Newsletter - October 2022

Dear HSRA Property Owner,
October proved to be a busy and successful month for HPP.  In this letter you are advised that:
Fransien Koegelenberg and Gerrie van der Westhuizen have agreed to join the HPP Board.
As from 8 November the HPP Board will consist of five members.
The draft strategic priorities have been determined by a wide group of our members.
HPP has been thanked by the security organisers of the Whale Festival for our contribution to public safety arrangements.
The Overstrand Municipality complimented HPP on support provided during the planned Land Party march to the Municipal Offices, on Friday 21 October.
The Mayor has agreed to attend to the request from the Whale Coast Community Forum, the Hermanus Business Chamber and HPP to prohibit the activities of unregistered parking attendants and car washers and that local by-laws are applied. Although, in accordance with the Hermanus SRA Business Plan, it was not appropriate for us to spearhead this initiative, HPP supported the chambers.
New Board Members
After completing her tertiary studies and joining the Hermanus Factory Shop in 1992, Fransien Koegelenberg took ownership of the enterprise in 2012. The shop is in one of the busiest parts of Hermanus' CBD. Fransien's active interest in CBD matters, as well as her strong relationships with local business owners, makes her ideal to take responsibility for the Central Business District Portfolio on our board. She is a resident of Fernkloof.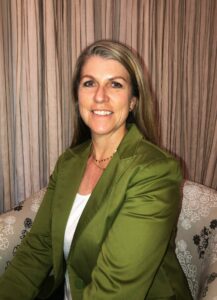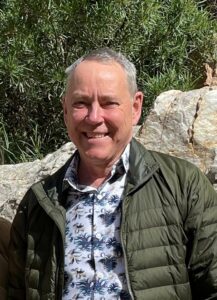 Gerrie van der Westhuizen has owned a property in Voëlklip for the last seven years. He completed an MBA at Pretoria University. His experience in business, large scale project management and the Citizen Force (at a senior rank), as well as his high concern for safety and the Hermanus community, makes him a good choice to head up our Safety Portfolio.
Fransien and Gerrie will be co-opted onto the Board at a meeting to be held in early November.
HPP Board Director Portfolios
For a start, the HPP Board Director Portfolios are allocated as follows:
Ann Wright – Cleansing
Fransien Koegelenberg – Central Business District
Gerrie van der Westhuizen  – Safety
Leon Rauch – Finance
Jerry van Niekerk – Neighbouring Special Rating Areas (SRA's) & Chairman
Strategic Priorities
HPP's strategic priorities for the next two-and-a-half to three years were determined at workshops held on 17 and 18 October. The workshop participants, who came from a wide range of interest groups within our Special Ratings Area (SRA) were:
Clive Lake, Pete Carolin, Ken Briggs, Deon de Kock, Bob Nicholls, Ben Thompson, Brian Wridgway, Philip-Ben Kotze, Clinton Lerm, Fransien Koegelenberg, Gerrie van der Westhuizen, Tobie Louw, Errol van Staden, Ann Wright, Leon Rauch, Marcia Bown and me.
A summary of the draft priorities are:
Strategic Priorities
Deliver services which offer value for money to ratepayers
Ensure effectiveness and efficiency
Review all policies which govern our services
Build flexibility into service supplier contracts to cater for a changing environment
Optimise available CCTV and monitoring technology
Put in place performance measures
All within our mandate
Build strong relationships with our members, the Overstrand Municipality (OM), the business community, the South African Police Services (SAPS), the neighbourhood watch groups (NWG's) and neighbouring Special Rating Areas (SRA's).
Foster integration and synergy between role players
Be an active part of the envisaged OM Incident Command Centre
Build robust contingency plans for events which threaten our safety
Respect the boundaries which exist between organisations
Communicate with our members, clearly and often
Clarify what is inside and outside our mandate
Be open about our performance
Ask for help when needed
Contribute towards the revitalisation of the Central Business District (CBD)
Promote a sustainable, safe, and clean environment
Put plans in place to enable this
Prepare members to manage threats to:
Their personal safety
Their property, e.g. the invasion of holiday homes
The environment, e.g. waste pollution
Motivate and plan for the continuation of the HSRA beyond June 2025.
Co-create a bold Vision
Develop and execute the plan
For those issues (e.g. combating unemployment, vagrancy, homelessness, destruction of the natural environment) which threaten the well-being of Hermanus but fall outside our mandate:
Promote change and support organisations which can best drive initiatives
Harness the rich reservoir of human resources in Hermanus to co-create and deliver on these priorities.
We are in a process of gaining wider input to these priorities and will finalise them in November 2022.
The planning process to address these priorities is already underway. Of urgency is a thorough review of HPP's CCTV policy and operation. Another pressing matter is to ensure that all parties (SAPS, OM Law Enforcement, Neighbourhood Watch Groups and HHP) commit to an agreed code of conduct in the field.
The goodwill of HPP members 
I feel humbled by the willingness of people to step forward and serve HPP in a multitude of ways – the people mentioned above, are a good example. In addition:
Bob Nicholls and Deon de Kock are advising HPP on safety matters. Both have considerable experience in this field (Bob is currently a partner in NSA Global Services.)
David Ralph has offered to keep HPP informed on the needs of our Voëlklip members.
If you wish to share your practical expertise, w.r.t. the above-mentioned priorities and plans, please email me at Chairperson@hpp.org.za
The saying "Many hands make light work" will help ensure that nobody is over-burdened.
Portfolio Reports
Cleansing
The focus of our cleansing operations was directed at the Cliff Path, Bekker's Park and Hoy's Koppie.
260 bags were picked up along the Cliff Path. Our outsourced service partner, IPHUPHA, had to remove litter in the Hoy's Koppie vegetation where vagrants have been nesting.
Of concern is the volume of domestic garbage being dumped in the parking area adjacent to the United Church. This is illegal in terms of our by-laws.
We are heading into a busy tourist season and our visitors and new residents are reminded that dog waste transmits disease, is harmful to the fynbos and degrades our pristine environment.
During October, HPP again supported the holiday programme run by Sustainable Futures Trust. This programme aims to enhance awareness of our environment and provide leadership skills to a group of youths from the area. The group spent a morning at the New Harbour, attending an informative session on water safety with NSRI and visiting Abagold abalone farm. The second session was spent in Fernkloof Nature Reserve learning about the birdlife and painting local bird species. HPP are incredibly grateful to the volunteers who give their time to this initiative.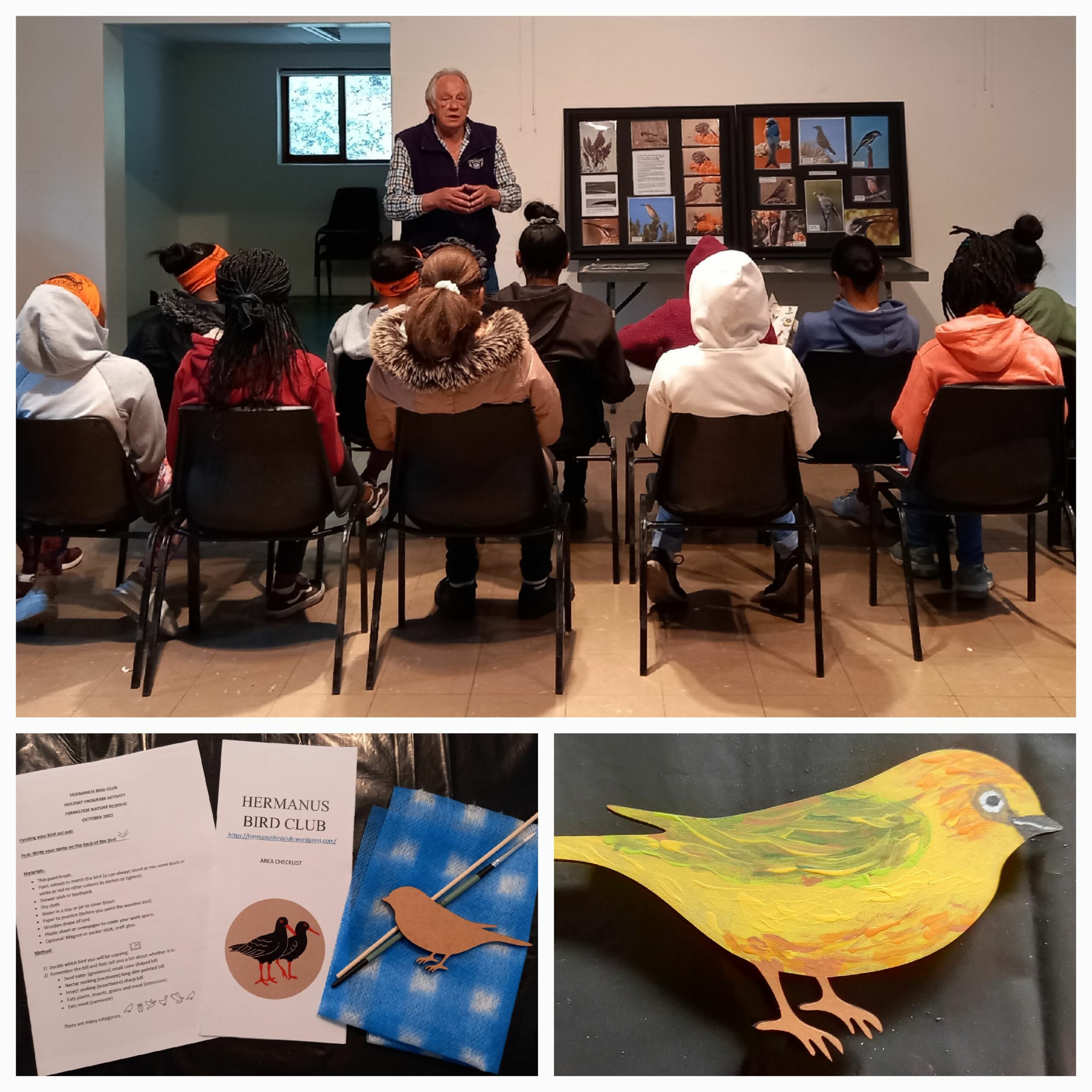 Public Safety and Crime Prevention
Over the past 18 months HPP experienced exponential growth to the camera network that covers the Hermanus SRA footprint.
Over the past few months, HPP have rolled out the Eastcliff neighbourhood camera project, funded by residents; enhanced coverage of the CBD; and undertaken major upgrades to the camera network backhaul that traffics the video feeds to the control room.
Backhauling video traffic is a bandwidth intensive task, more high resolution cameras on the street means more devices to connect and to power. Intensive loadshedding has proven to be a challenge and the effect of a struggling global supply chain has caused some delays.
Fortunately, we have overcome many of the challenges and learnt vital lessons in the process. This month, we were pleased that the Westcliff neighbourhood camera project could commence with installations.
The surveillance network for the Hermanus SRA is intended to enhance public safety. The camera network is a tool, not a solution. Visible patrolling and the camera network forms an essential part of crime prevention. The purpose of the camera network is to:
Contribute to community safety and response capability;
Contribute to perceptions of safety and making people feel safe;
Continually monitor incident rates and crime statistics and apply the information as the basis for deployment of resources;
Enable data analytics to inform decision-making to prevent or reduce crime; and
Ensure responsible control of the HPP camera network system and recorded data.
While every effort was made in the layout of the camera network system to give it maximum effectiveness, it is not possible to guarantee that it will detect every incident that takes place in the HSRA.
As part of the strategic review, a thorough review of HPP's CCTV policy and operation is underway.
I look forward to updating you at the end of November on HPP developments and thank you for your interest and support.
As always, we urge you to be vigilant and aware.
Jerry van Niekerk
HPP Chair